Classic Stars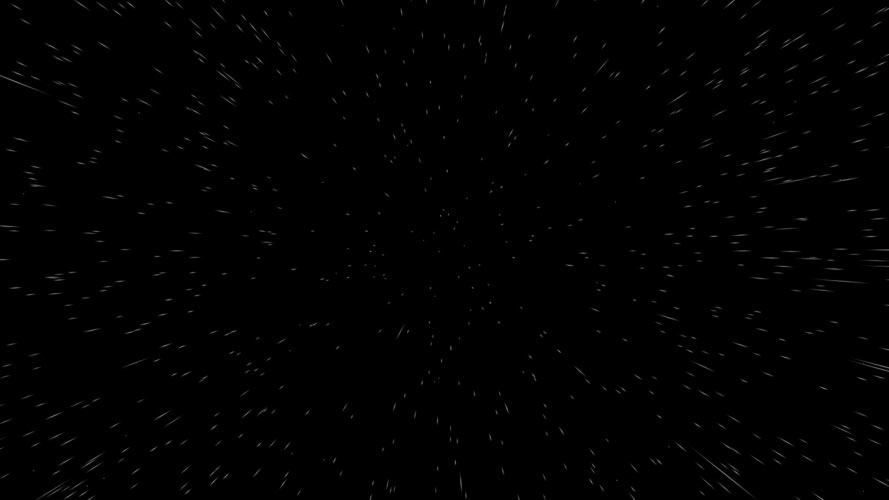 A UWP app that simulates a starfield on your screen. Small white pixels act as stars and grow larger as they appear to move towards you, as though you are flying through space. You can change number of stars and warp speed.
The app will not start on its own like classic screen savers.
User Rating: Not rated. Be the first!
Downloads: 4
License: Free
Date Uploaded: 04.01.2023 11:15:19 PM