Snowy Cottage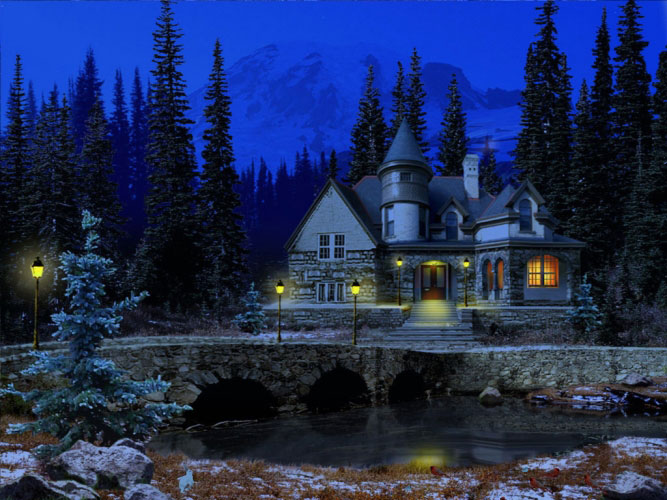 ‹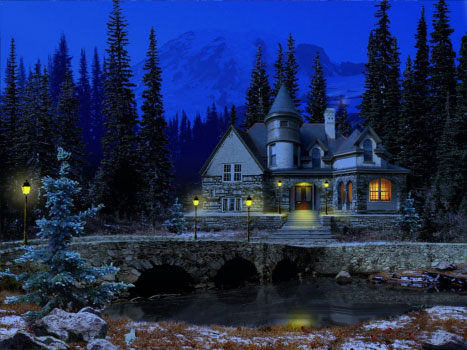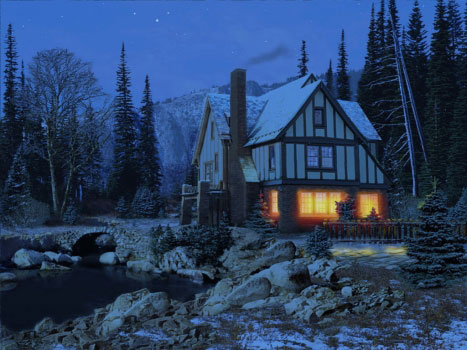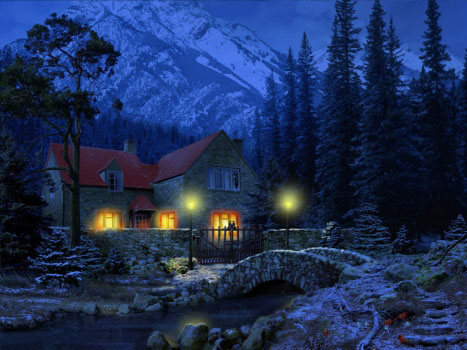 ›
Warm light comes from the windows of the cottages in this 3D Snowy Cottage animated screensaver. They are shown at dusk and surrounded by tall trees and snowy mountains in the distance, and each cottage stands near a pond or a larger river. Snowflakes fall down and are moved by the wind, and you can optionally adjust the strength of the wind and heaviness of snowfall through the settings panel, where you can also mute the sound effects. The screensaver can randomly select one of the three scenes, of you can set a preference.
Known issue: if you are on Windows 8 or 10 and receive an error about Flash while installing, close the installer, download and run this file, then try to install the screensaver again.
User Rating: Not rated. Be the first!
Downloads: 7
License: Free
Date Uploaded: 04.11.2021 4:08:44 PM