MSN Animated Aquarium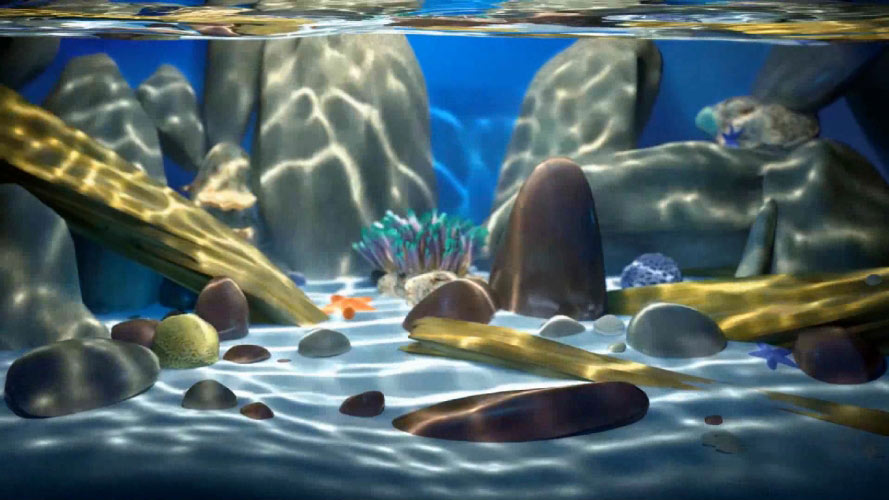 This animated aquarium screensaver features a fish tank filled with water and decorated with rocks, pieces of wood, seashells, starfish and a few underwater plants, but without fish swimming around in it. A light source above the surface of the rocking water casts rays of light on the various objects in the tank. No sound effects are included.
User Rating: Not rated. Be the first!
Downloads: 7
License: Free
Publisher: Microsoft
Date Uploaded: 06.23.2021 7:21:12 PM