Living 3D Butterflies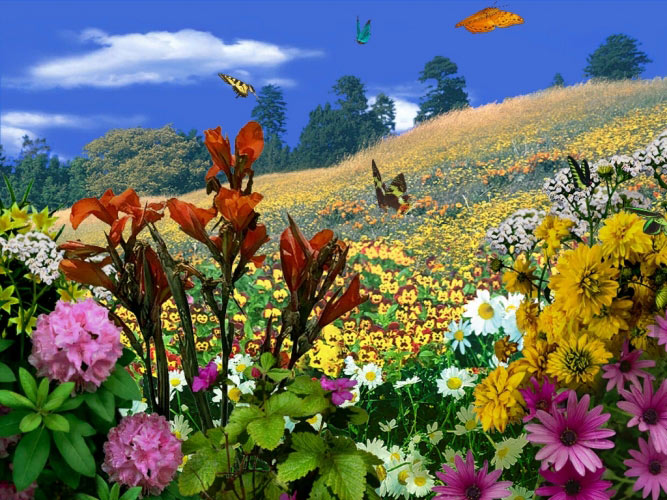 Butterflies of various colors and sizes fly around in 3D among the many colorful flowers in the Living 3D Butterflies animated screensaver for Windows. Choose between 3 included scenes, or have the screensaver select one at random. The butterfly species included are the Sunset Moth, Machaon, Rajah Brooke Birdwing, Cranes Birdwing, Blue Morpho, Monarch and Orange. You can set the number of butterflies shown of each species via the settings menu.
User Rating: Not rated. Be the first!
Downloads: 7
License: Free
Publisher: Freeze.com, LLC
Date Uploaded: 05.02.2022 8:52:09 PM
Windows
Your rating