Four Seasons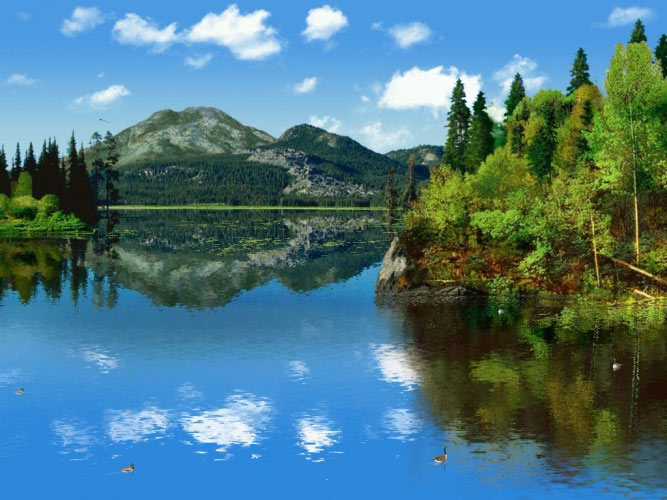 ‹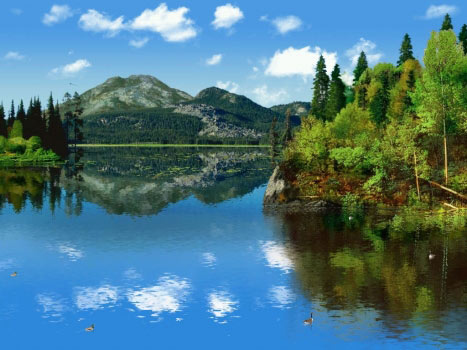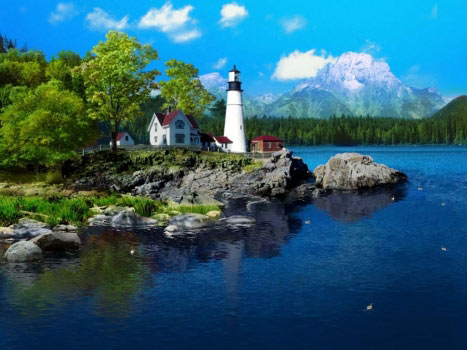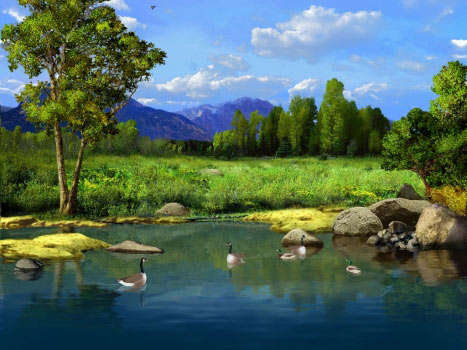 ›
Summer, fall, winter and spring are all represented in the 3D Four Seasons screensaver, with a different animated scene for of them. On startup, a season is randomly selected, and the screensaver then rotates through them, but you can optionally select the seasonal scene of your preference or change the duration of each scene individually. You can also customize the number of wild geese, ducks and sand martins that fly through the screen.
Known issue: if you are on Windows 8 or 10 and receive an error about Flash while installing, close the installer, download and run this file, then try to install the screensaver again.
User Rating: Not rated. Be the first!
Downloads: 13
License: Free
Publisher: Freeze.com, LLC
Date Uploaded: 05.30.2021 7:59:04 PM