My 3D Christmas Tree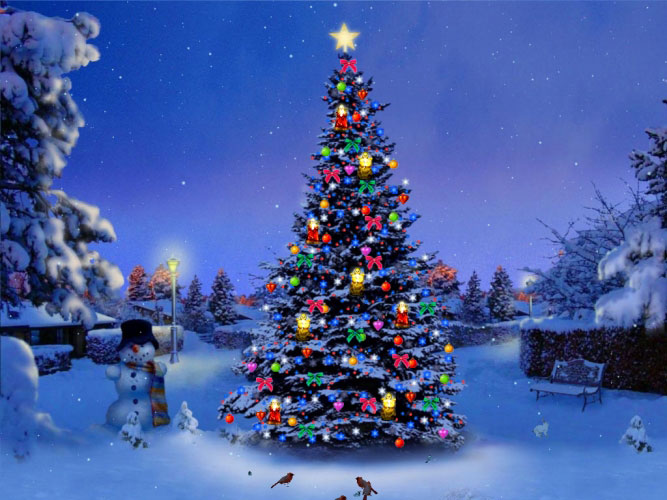 ‹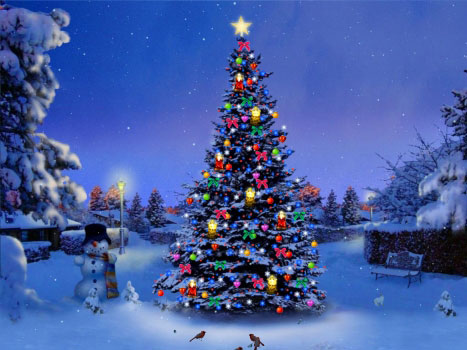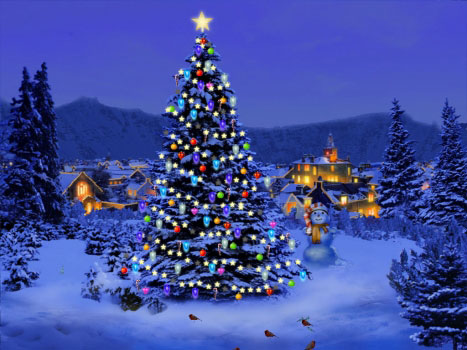 ›
Every time the My 3D Christmas Tree screensaver starts, it randomly selects one of the three included background scenes, each featuring a Christmas tree, and decorates that tree with randomly chosen decorations, from balls and bows to candles and angels. If you prefer seeing certain ornaments or one particular background, you can select these via the settings panel so that they are always shown. Sounds and music are included, but disabled by default.
Known issue: if you are on Windows 8 or 10 and receive an error about Flash while installing, close the installer, download and run this file, then try to install the screensaver again.
User Rating: Not rated. Be the first!
Downloads: 14
License: Free
Version: 1.0
Date Uploaded: 12.25.2020 6:36:57 PM
Windows
Your rating