Christmas Serenity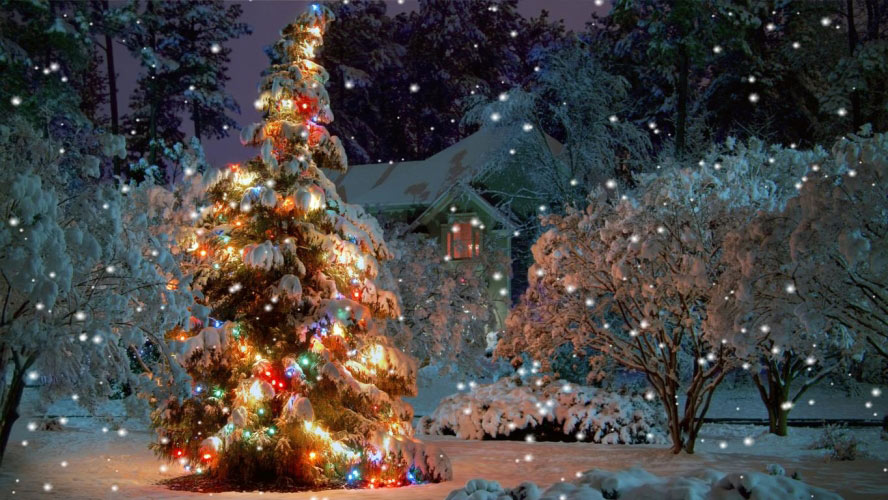 A Christmas tree decorated with colorful lights stands among other snow-covered trees in a garden in front of a house in the evening light in this Christmas screensaver for Windows. The picture is not animated, but snowflakes of various sizes fall down from the top of the screen in the foreground.
The screensaver is called "NY1" in the Screen Saver Settings panel.
User Rating: Not rated. Be the first!
Downloads: 12
License: Free
Version: 2.0
Date Uploaded: 12.06.2021 10:19:25 PM
Windows
Your rating