Night Before Christmas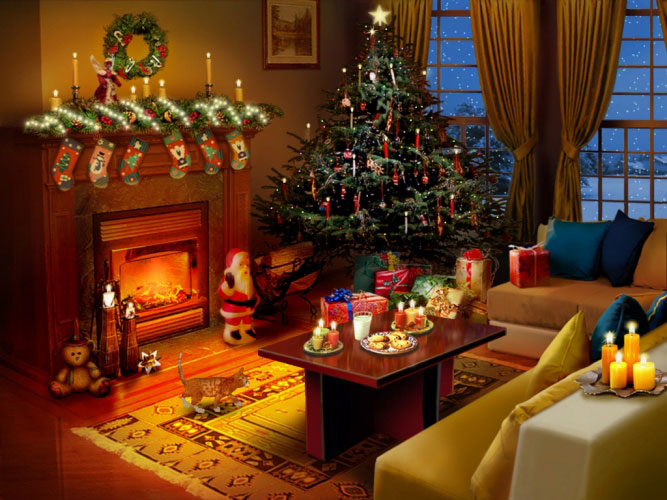 ‹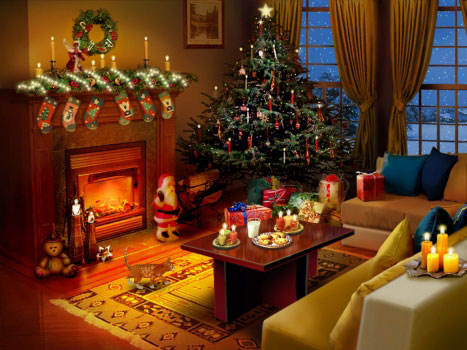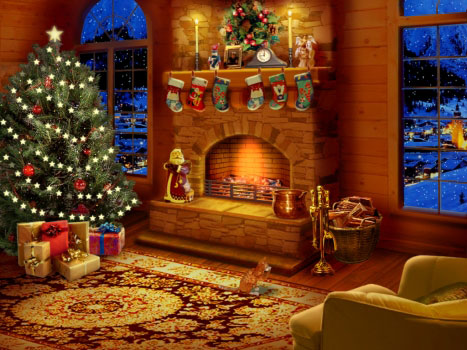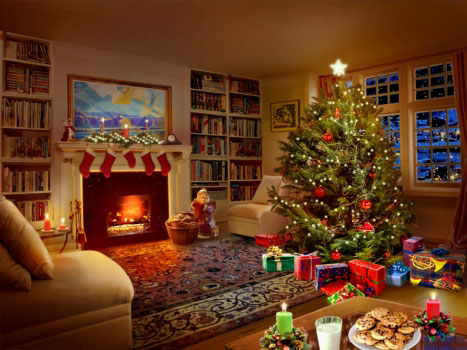 ›
Night Before Christmas is a 3D animated screensaver that includes three living rooms decorated for the Christmas holiday, with a decorated Christmas tree, stockings hanging from the mantelpiece, burning candles and wrapped gifts. On start-up, the screensaver randomly chooses a scene, but you can optionally select one to use via the settings menu, where you can also customize the music and sound effects, and hide the house cat.
Known issue: if you are on Windows 8 or 10 and receive an error about Flash while installing, close the installer, download and run this file, then try to install the screensaver again.
User Rating: Not rated. Be the first!
Downloads: 13
License: Free
Date Uploaded: 12.26.2020 8:34:42 PM