Christmas Cottage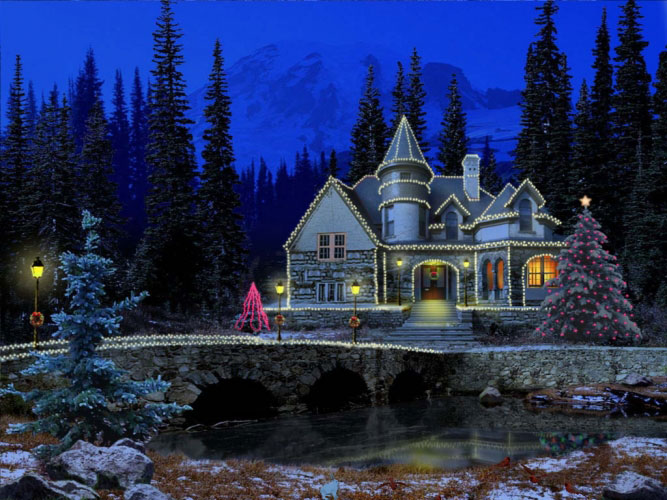 ‹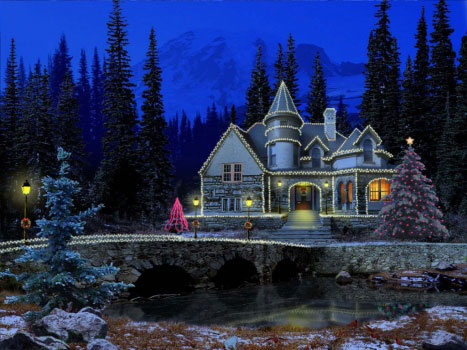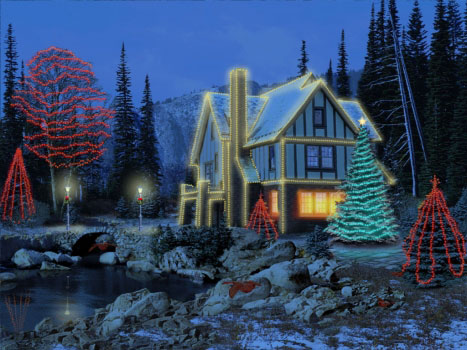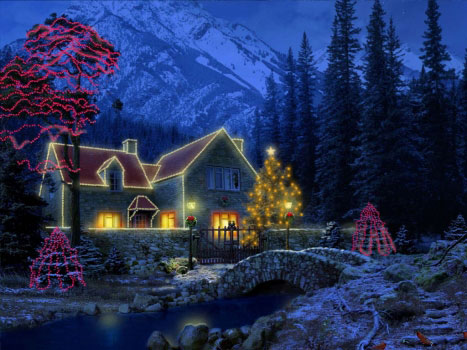 ›
The 3D Christmas Cottage screensaver includes 3 scenes, one of which will be randomly chosen when it starts, although you can also set it up to always use one of the three. Each scene consists of a landscape featuring a cottage decorated for the Christmas holiday, with lights hanging on the roof and in nearby trees, and snowy mountains visible in the dusky evening sky. Snow flakes fall down and various birds and rabbits fly or walk around the screen as music plays in the background, though all of these can optionally be disabled.
Known issue: if you are on Windows 8 or 10 and receive an error about Flash while installing, close the installer, download and run this file, then try to install the screensaver again.
User Rating: Not rated. Be the first!
Downloads: 10
License: Free
Date Uploaded: 04.11.2021 4:22:30 PM