Animated SnowFlakes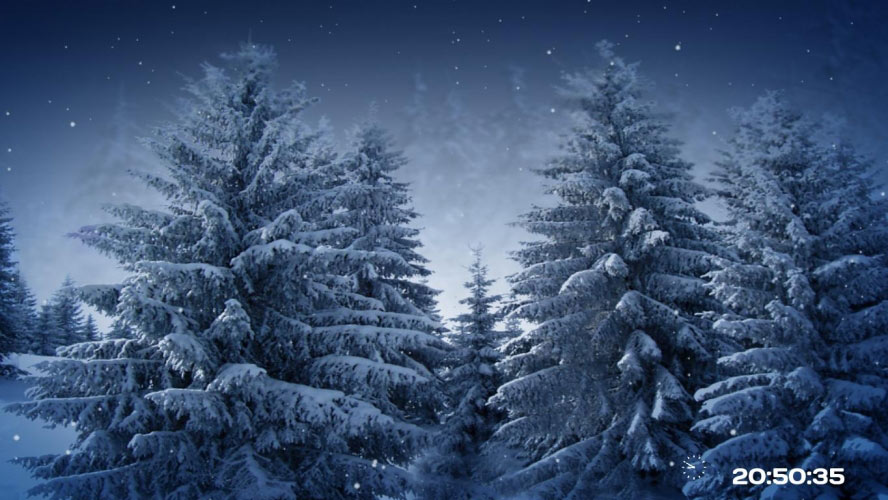 Silence and peace, snowflakes slowly coming down in a mysterious snowy forest... This screensaver will bring peace and placidity to your desktop.
Have a break from your work, get rid of all troublesome thoughts, lean against the back of your chair and relax. Just watch the wonderful scenery of a quiet winter forest covered with snow.
The screensaver works well on 16:9 HD wide screen monitors. You may put your own snowflake shape and custom foreground image (at the left) or put your favorite image as a backgorund (at the right).
User Rating: Not rated. Be the first!
Downloads: 14
License: Free to try
Version: 3.3
Date Uploaded: 11.20.2022 8:57:48 PM
Windows
Your rating