Live Wallpaper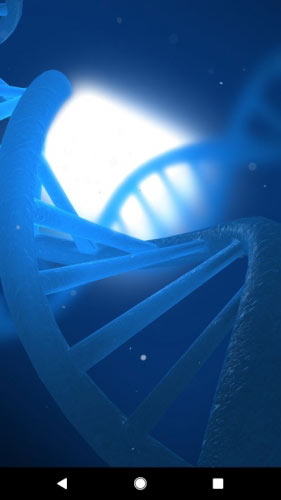 Allows you to use the current live wallpaper as a screen saver (formerly known as a daydream).
Note that this screen saver also prevents the device from becoming locked. Only the current wallpaper can be used as a screen saver because applications cannot start live wallpapers; only the operating system can.
User Rating: Not rated. Be the first!
Downloads: 4
License: Free
Tags:
wallpaper
,
daydream
,
abstract
,
architecture
,
city
,
clock
,
fantasy
,
fireplace
,
fish
,
holidays
,
nature
,
space
Date Uploaded: 03.09.2023 4:21:53 PM
Android
Your rating