Christmas Living Fireplace Scene 2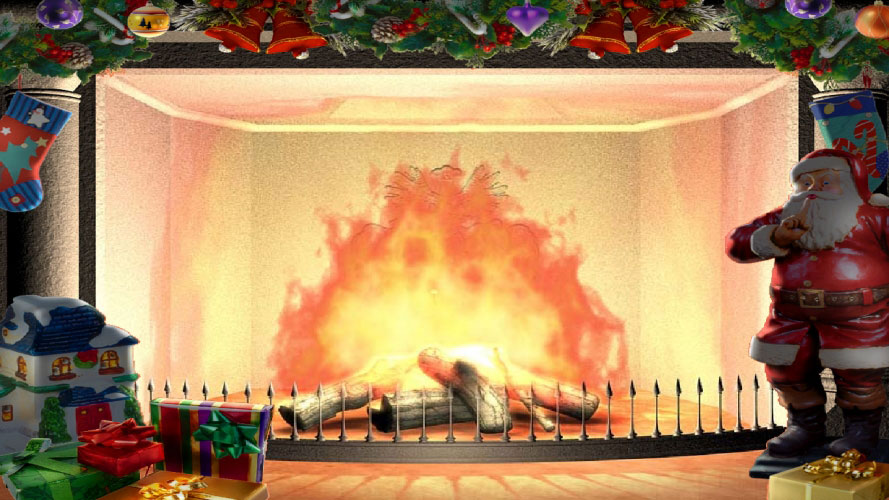 Firewood burns brightly in the middle of a fireplace decorated with wreaths, bells, balls and stockings in this Christmas Living 3D Fireplace screensaver for Windows. In front of the fireplace, several gifts are laid out, and a small statue of Santa Claus stands on the right. Music plays in the background, as well as sound effects of the crackling fire, but both can optionally be disabled. Adjust the resolution in the settings panel for optimal display.
User Rating: Not rated. Be the first!
Downloads: 0
License: Free
Publisher: Freeze.com, LLC
Date Uploaded: 05.16.2021 3:54:30 PM