3D Space Christmas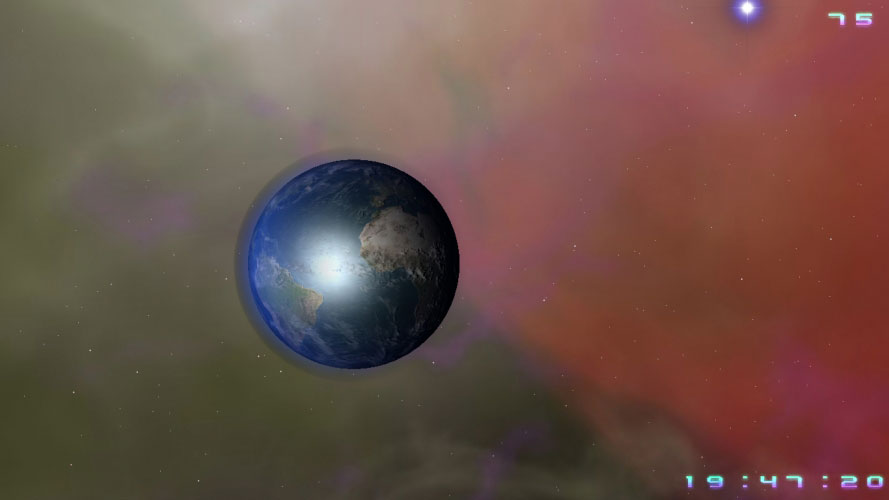 ‹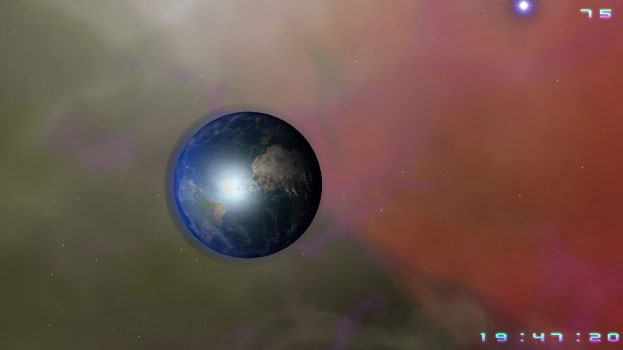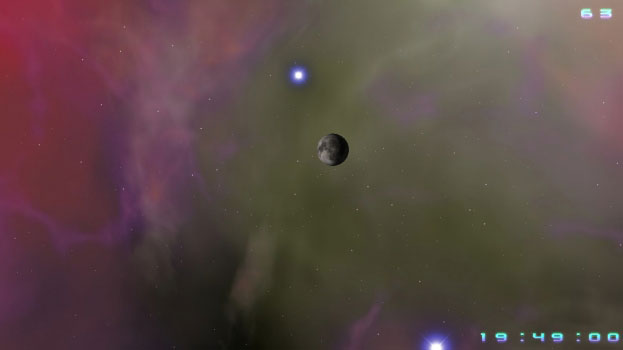 ›
Christmas is almost here. The Planet Earth is ready for celebration.
What's about other Planets of the Solar System? Yeah! They are waiting for the Christmas too. Let's see what's happening there on Christmas Eve!
Flow in the ocean of deep and thoughtful ambience, let the spaceship of your attention sway on the waves of imagination, sink in tenderness of background music.
User Rating: Not rated. Be the first!
Downloads: 1
License: Free to try
Version: 1.5
Date Uploaded: 12.26.2020 7:56:13 PM