Real Snow Globes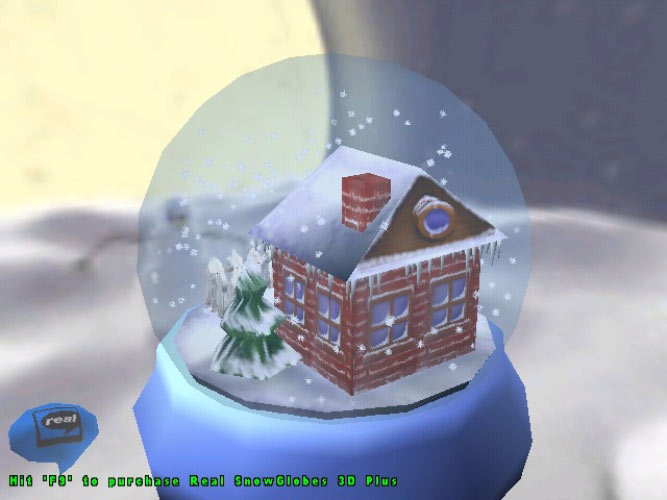 ‹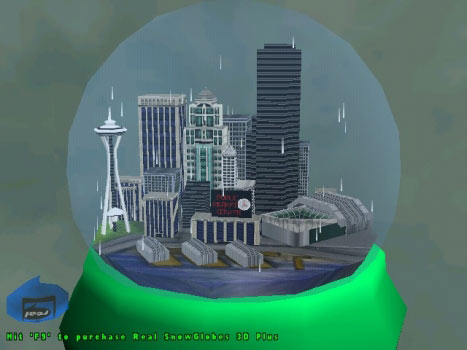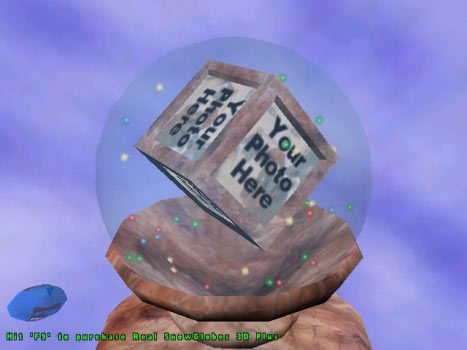 ›
This free edition of the Real Snow Globes 3D screensaver includes 2 functioning modes: "Santa's House" and "Seattle". A "Photo Cube" mode is also included, but the ability to choose a photo is only available in the Plus version that is no longer for sale. In "Santa's House", you rotate around a snow globe that contains a small house, with Santa Claus standing in the doorway. The "Seattle" mode shows various iconic landmarks from Seattle, WA, such as the Space Needle and the stadium. No sound effects or music included.
User Rating: Not rated. Be the first!
Downloads: 7
License: Free
Version: 1.00
Publisher: RealNetworks, Inc.
Date Uploaded: 01.27.2022 9:53:16 PM
Windows
Your rating