Christmas Ice Rink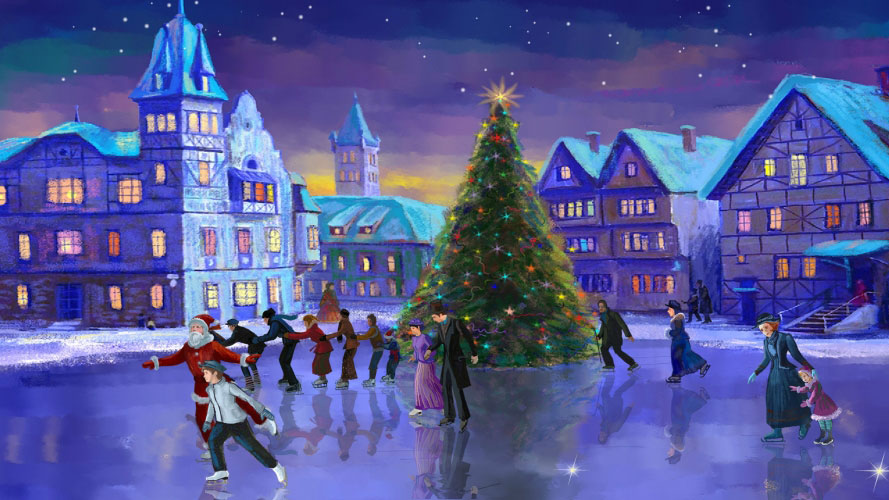 ‹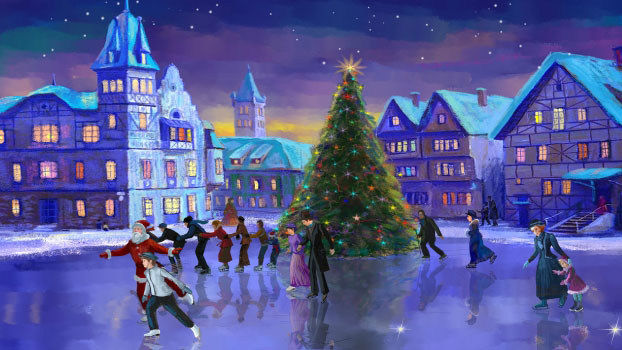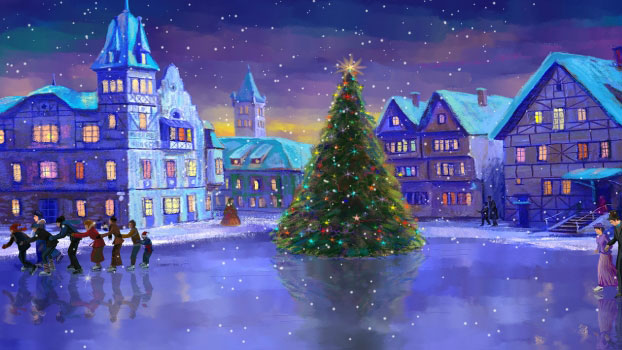 ›
Skate into the real Christmas with this stunning artistic winter theme. Favorite characters are gliding along an ice rink with tenderly falling snow.
Bright Christmas tree is shining with festive moods. The miracles are waiting to enchant you and make your Christmas fabulous.
User Rating: Not rated. Be the first!
Downloads: 2
License: Free
Version: 1.1
Date Uploaded: 12.25.2020 2:40:52 PM